PSSI currently has more than 950 members from all parts of the country and from abroad.
---
Benefits of being a PSSI Member
Provides a common platform for Scientists, engineers, academicians and students working in the field of plasma science & technology to interact.

Provides networking amoungst the Plasma community in India.

Information regarding events/meetings related to plasma science & technology.

Organization of topical meetings/workshops etc in the areas of plasma science & technology.

Fellowships for Science & Engineering students to carry out research projects.

Reduced registration fee at the Annual Plasma Symposium.

Travel assistance to attend PSSI events.
---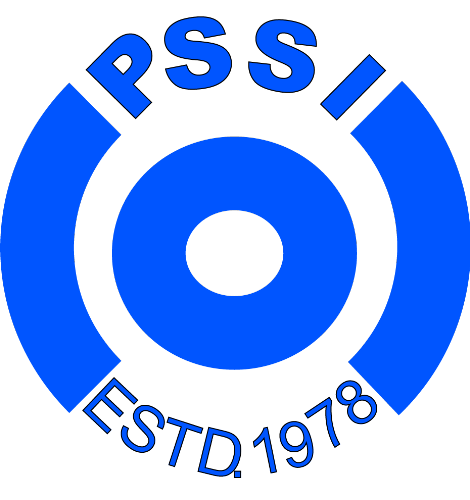 © PSSI 2008
Home Home Page | Acheivements | About PSSI | Executive Committee | Past Committes | Members | Categories | How to become a member ? | Member details | Awards | Buti Young Scientist Award | Sholapurwala Awards | PSSI Awards | Parvez Guzdar AWard | Sholapurwala RF Award | J.S. Sodha Plasma Award | Scholarship | Contact | Conferences & Meetings | Recent Meetings | Newsletter | Accounts | Audited Accounts | General Body Meeting | Past GBMs | Obituaries | PLASMA Conf. PLASMA Conference | About Plasma-2018 | PSC-2018 | Past Plasma Conferences | Abstract Books | PSC Series PSC Series | Past PSC |