PSSI, to promote and in its continued pursuit of excelleance in the area of Plasma Science & Technology, is pleased to announce, in conjunction with various sponsors, the following awards that are awarded during the annual National Symposium on Plasma Science & Technology which is organized by PSSI.
More awards and prizes will be added in due course.
PSSI wishes to thank all the sponsors of the awards for their wholehearted support in this endavour.
It is expected that awardees of PSSI fellowship and receipients of PSSI awards become Life Members of the Society.
---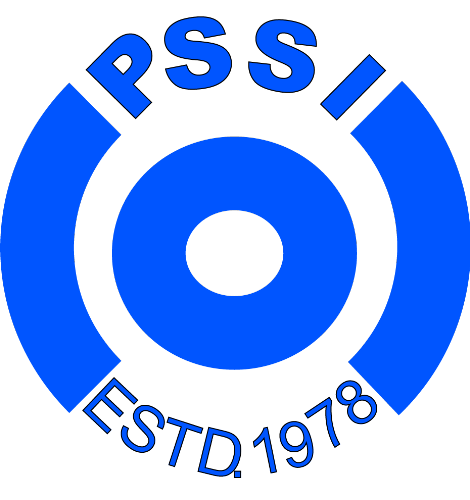 © PSSI 2008
Home Home Page | Acheivements | About PSSI | Executive Committee | Past Committes | Members | Categories | How to become a member ? | Member details | Awards | Buti Young Scientist Award | Sholapurwala Awards | PSSI Awards | Parvez Guzdar Award | Sholapurwala RF Award | J.S. Sodha Plasma Award | Scholarship | Contact | Conferences & Meetings | Recent Meetings | Newsletter | Accounts | Audited Accounts | General Body Meeting | Past GBMs | Obituaries | PLASMA Conf. PLASMA Conference | About Plasma-2018 | PSC-2018 | Past Plasma Conferences | Abstract Books | PSC Series PSC Series | Past PSC |