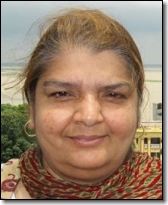 Professor Amita Das of the Institute for Plasma Research has been elected Fellow of Indian Academy of Sciences, Bangalore in the year 2011 under the section "Physics". Her interests include Plasma Physics, Turbulence and Electron Magnetohydrodynamics.
She has also been elected a fellow of the Gujarat Science Academy this year.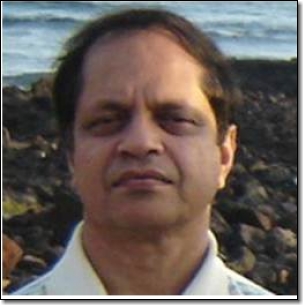 Professor Avinash Khare of the Department of Physics, Delhi University has been elected fellow of the Indian National Science Academy (INSA), New Delhi in the year 2011.